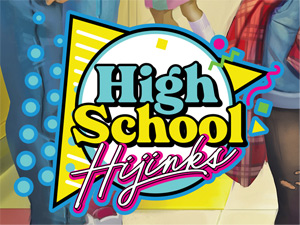 High School Hijinks
Romi, the infamous student fixer of Blair High School, has been framed! Now, it's up to us, the senior leaders of the school's various cliques, to clear her name.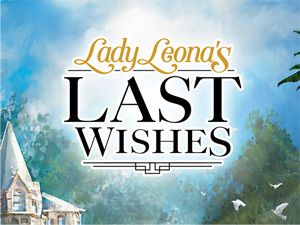 Lady Leona's Last Wishes
It's 1919 at the Langford Estate. Lady Leona has died and absolutely no one is sad about it. But one question remains: Who gets the fortune?? Join us for a reading of her will… if we can access it. You see, it's currently locked away. Even in death Leona has found a way to be a massive pain.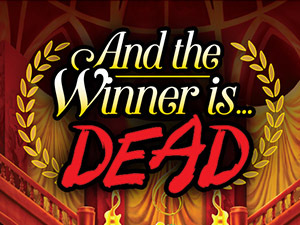 And the Winner is... Dead
You're invited to the biggest night in music! Not only that, you're a nominee for song of the year - Congratulations! But, be sure to keep your wits about you. Mannie, America's popstar sweetheart, has more than a few enemies at the show. Never know when something might happen to her.